LOYAL Team
RSN Murthy
CEO & Managing Director
A Sales and Marketing Technocrat with Over 22 Years of accomplished Cross functional Experience in functional Area of ISP & Telecom with P&L responsibility . Well known as RSN, he is associated in telecom companies like GTL, Sprint RPG, Sify Technologies Ltd, Reliance Communications , Tulip Telecom since 1992. His vast experience will bring LOYAL to new heights in Voice & DATA business.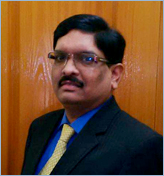 Mr Verma
Director
Ravi Sankar Verma Gottumukkula, Graduated in computer science from Andhra University in 1997 is engaged in the Real estate & construction business from last 15 years. He is successful in many ventures under the brand of MAHARATH GROUP which undertakes Mega realty projects in Hyderabad & AP. Mr Verma has contributed to build many startup companies in Pharma, Mining business. His induction into LOYAL BOARD as Director shall certainly strengthen LOYAL TEAM to concentrate & to covert many gated communities, into LOYAL WiFi zone.. With his rich contacts and core strengths in Risk Management, LOYAL TELESYSTEMS shall reach into new heights.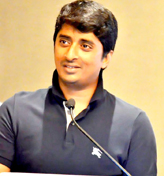 Dr Lakshmayya Naidu D
Executive Director
He's basically professional (Dental surgeon and Orthodontist , practicing since 1998), and an academician as well with the teaching experience of above 16 years. Presently he's working as Principal, Professor and HOD, at Lenora Institute of Dental sciences, Rajahmundry.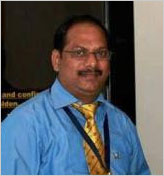 SL Prasad
Director - Operations & Administration
Graduated from Bangalore University – carries 15 years of corporate experience.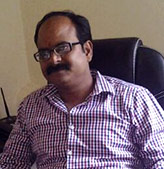 Manish V Pania
Director-Sales
Graduated from Jaipur - University of Rajasthan – carries 24 years of experience in FMCG, ISP, Hospitality and Realty industry.