LOYAL MEDICAL Health Care Division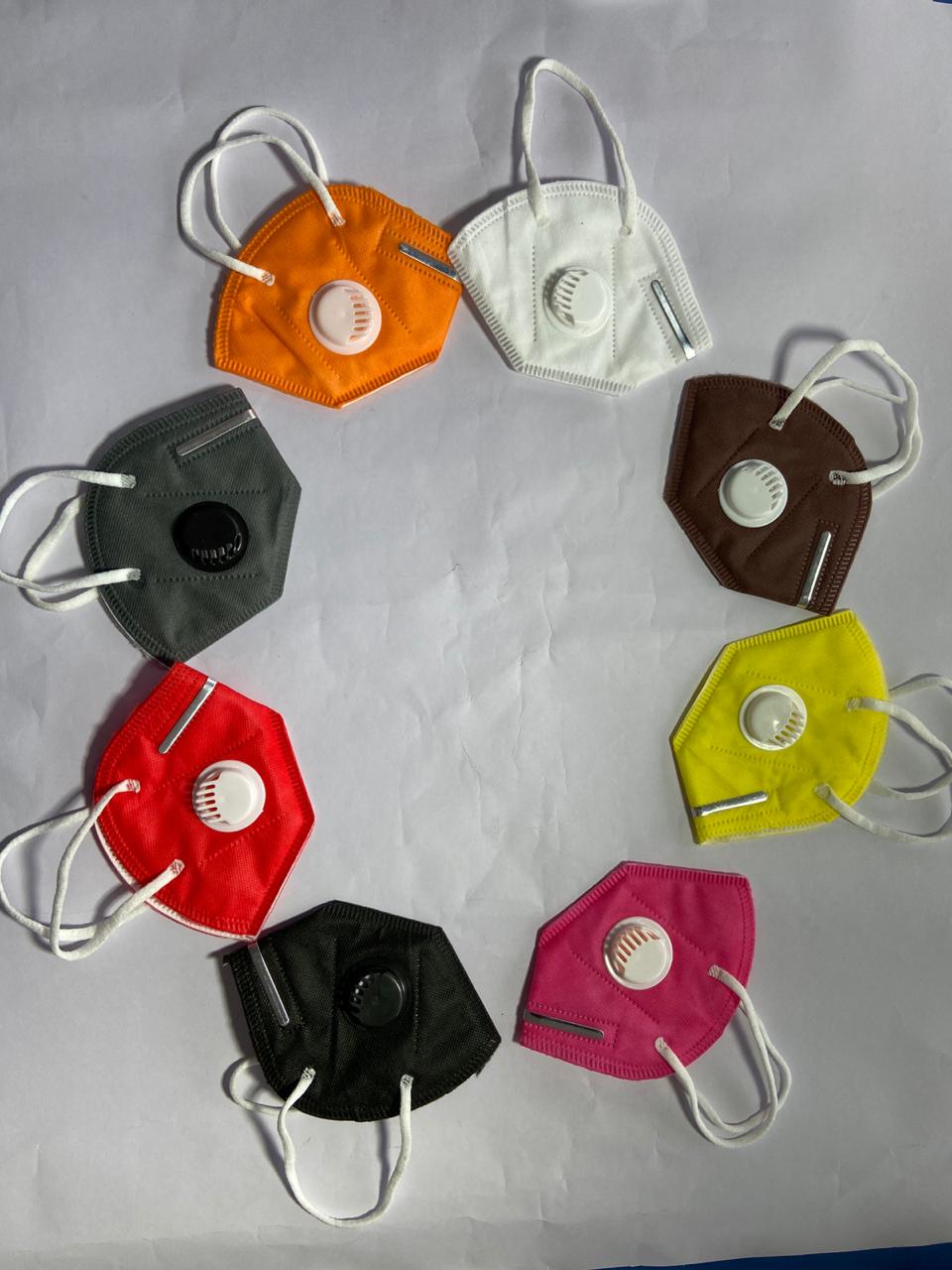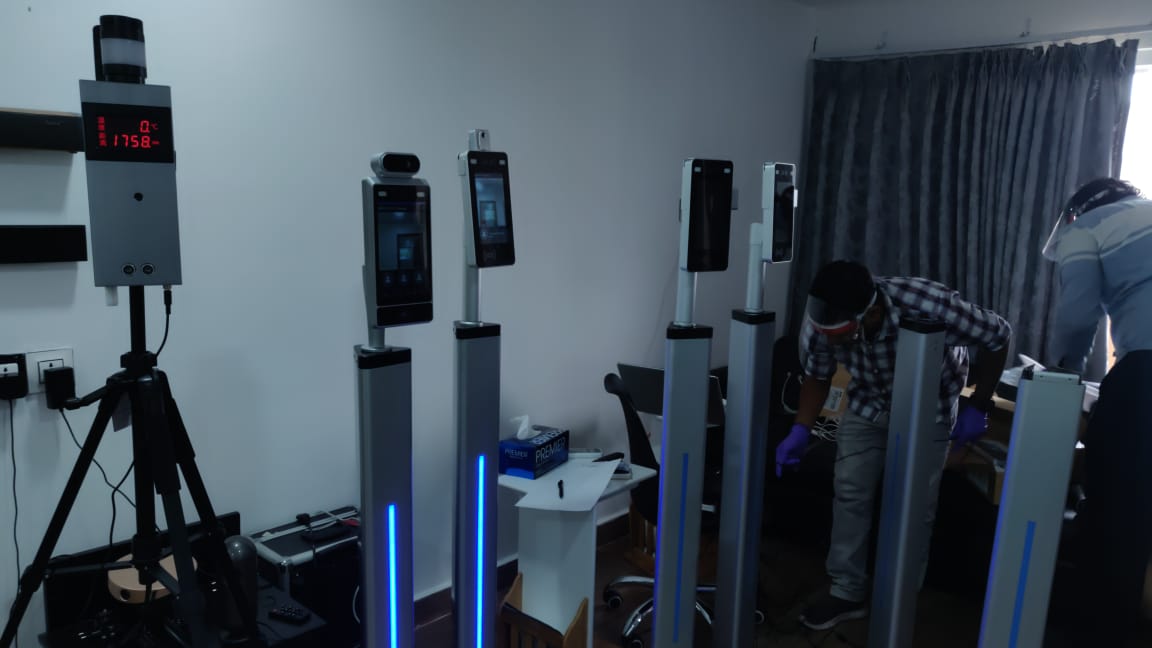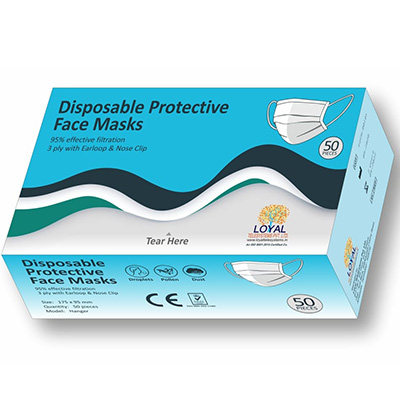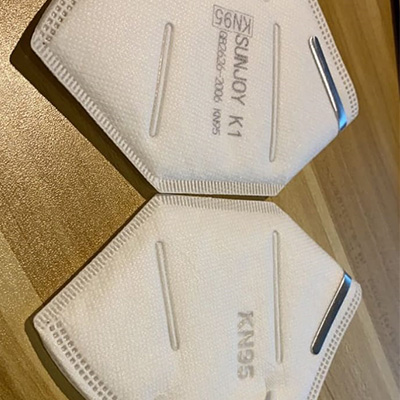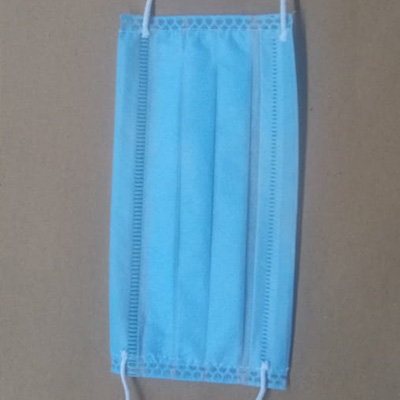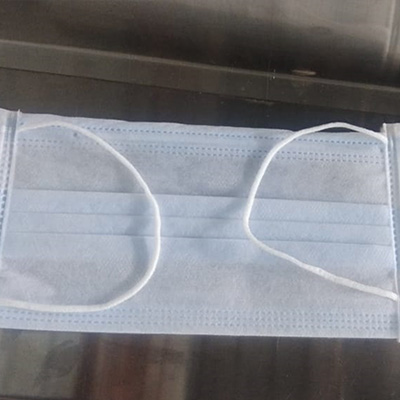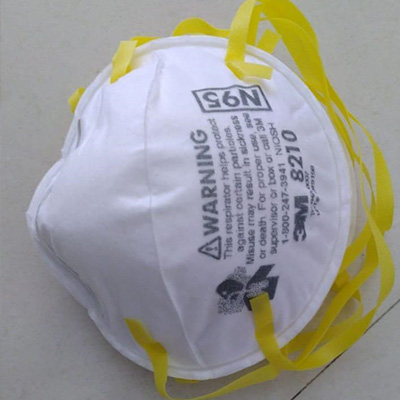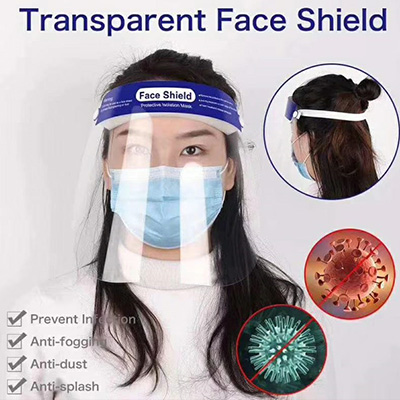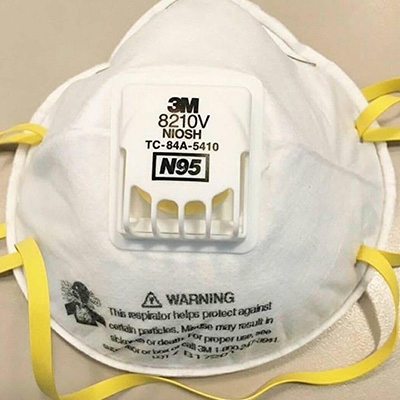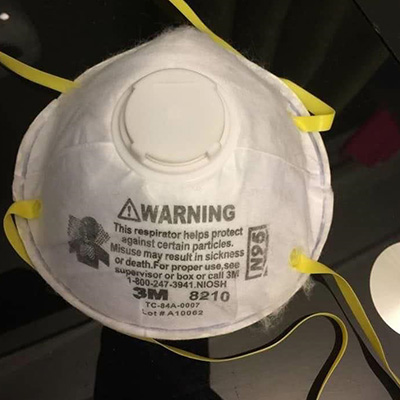 Our Offerings
Mask – Disposable, Reusable Gloves – Nitrile, Latex Gloves, Shoe Cover
PPE Suits – Value, Standard, Premium
Hygiene Products – Hand Sanitizer, Hand Cleanser Hand Wash Cologne
Disposable face mask- 3 ply
High filter Efficiency.
Usage – single use for medical fraternity
Usage - 5 -7 times for other professionals
Triple Layer Protection.
Anti-Fungal ,Anti-Bacterial, Easy to Breathe through.
91% bacterial filtration efficiency (BFE) vs 95% BFE of an N95 mask.
Non-washable
With and without PVC nose pin
GSM -20
Inner layer of filter melt blown to resist virus carrying nano water droplets.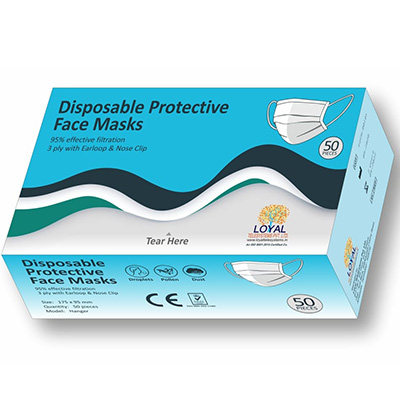 Disposable mask N95
Made of 3 layers of Polypropylene Non-woven, Polyester Nonwoven, Melt blown
95% filtering efficiency @ 0.3 Micron or greater.
For exhaust, dust, chemicals, particles, pollen, smoke and fumes
Ear-loop design for faster donning and doffing.
Fabric headband without staples which are comfortable to wear in hot and humid conditions
Nose foam for comfort with spectacles.
Elastic straps and adjustable nose clip for different face shapes and sizes.
Fits for home and professional use, perfect for daily use, outdoor activities.
Usage : Re usable 5-8 times
Wt : 20 gms
Inner layer of filter melt blown to resist virus carrying nano water droplets.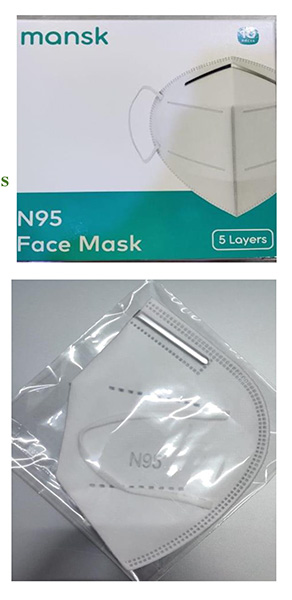 TRUST comes with LOYALTY and QUALITY
Factory Security Measures
We follow all Government Guidelines for COVID-19 Prevention Measures.
All workers/Employees are temperature checked and hand sanitized before entering the premises.
All finished material leaving the factory is sterilized.
All the Machinery is disinfected after every 4 hours.
Complete make in India Policy for all articles.
Certifications & Standards
All products are manufactured by factories with conformity of standards regularized by National organizations/lab along with authorised test & certificates.
STANDARDS - ISO 9001 - 2015 | ISO 16603 - 2004 | ASTM | NLT | SITRA & SIMA
Total Quality management with AQL 2.5 is maintained in products manufactured.